Leadership through Integrity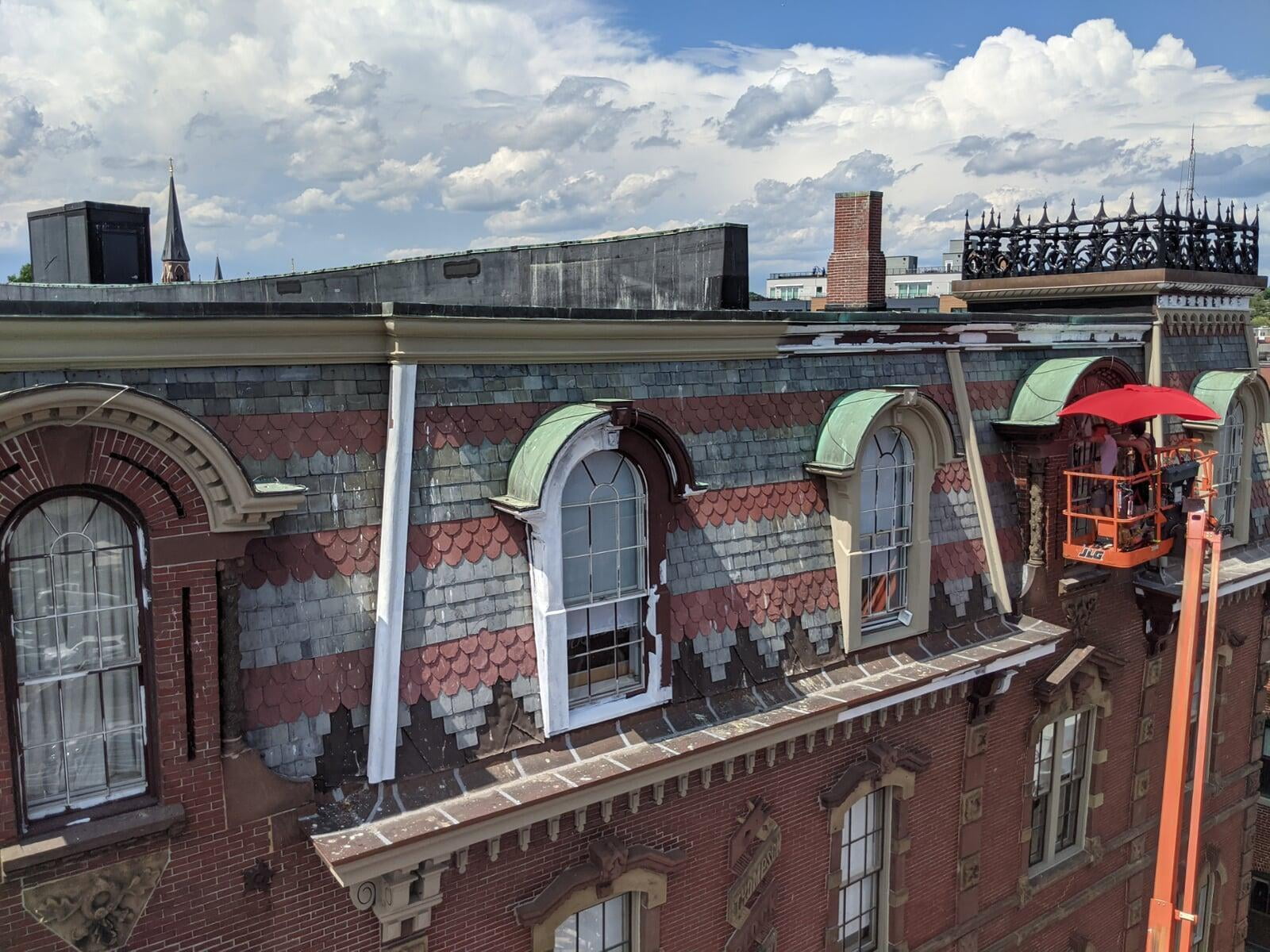 Jacobs Glass, Inc. is a commercial glazing and window restoration company, focused on serving building owners, architects and general contractors for their entire window and glazing needs. We are a locally owned Maine-based company that provides solutions for window projects, whether it is the restoration of historic windows to National Park Service standards, the application of storefront glazing,or the installation of custom designed architectural windows. Our focus is on establishing relationships with our customers built on trust with an attitude of service. We work hard to be the type of company that customers appreciate having on their job site.
Administrative Excellence
What sets Jacobs Glass apart from the competition is not only a superior finished product, but the attention to detail in all administrative capacities. Starting with a comprehensive bid package designed to minimize unforeseen change orders, through to detailed and timely submittals to satisfy the most stringent requirements to help keep the project on schedule.
Jacobs Glass has a strong focus on safety throughout its organization. Field workers are OSHA safety certified in every capacity necessary to safely complete any glazing project. Certifications include EPA Lead Safe practices, state certified Lead Supervisor training, Lift training, Ladder & Scaffold, Fall Protection, and American Heart Association CPR training.